Swimming is one of the most relaxing activities you can do. Whether you like to do laps, float around, play or just dip your toes in, water has the power to transform our lives.
That's one of the reasons why we do what we do. We don't just want to build you a pool, we want to create a new lifestyle for you!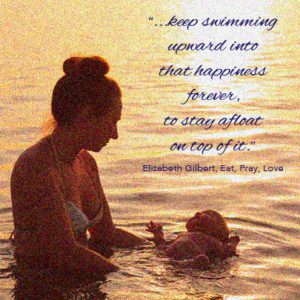 It's getting to that time of year where, if you don't have a pool, you might be starting to think about where one might fit in your yard. You may be thinking about Christmas with the family and what a pool might add to the holiday season. If you have teens, you might be thinking about how a pool could give your active teens a safe place to enjoy time with their friends. Whatever your reason for dreaming about a pool, there is no doubt that having one can have a significant impact on your family.
If you are thinking you might like to take action and get a quote, now is a great time to do so. Spring is nearly here and that means Christmas is just a few months away!
Are you ready to dip your toes in the water yet?